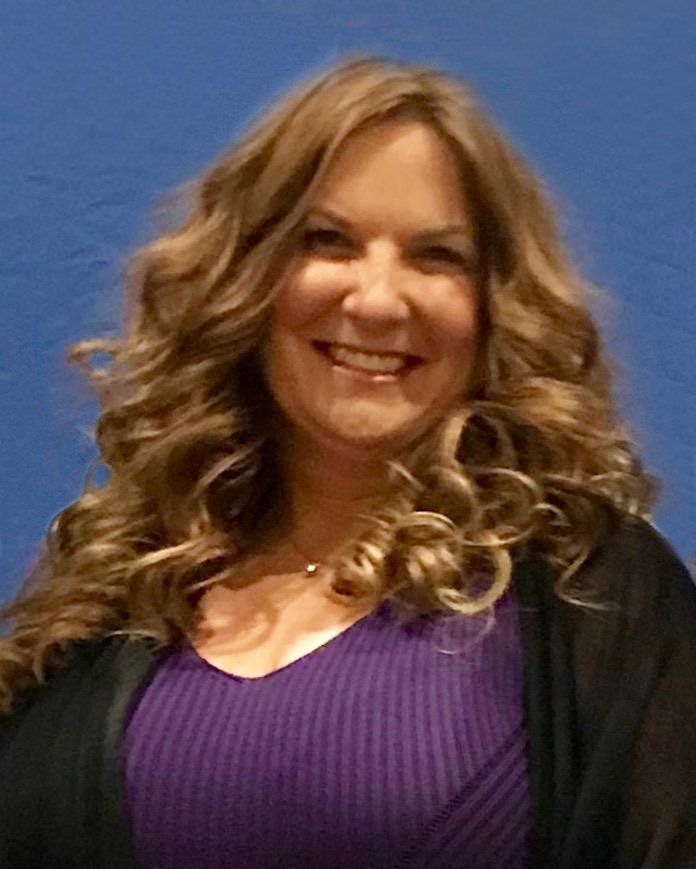 Virginia Beach, VA – May 3, 2018, IntellecTechs, Inc., (pronounced In-te-LEC-Teks), Founder and CEO Jeri Prophet, will serve as a keynote speaker at the Jacobs Technology Days Conference: "Your Connected Future," Thursday May 10th – Friday May 11th, 2018. The theme of the conference is: Your Connected Future, and its aim is to enhance regional economic growth fostered by inter-organizational partnerships.
Ms. Prophet is scheduled to be a keynote speaker on May 11th, 2018 and will present on Cyber Security in the Connected Future. Ms. Prophet has over 25 years commercial and U.S. Navy experience demonstrating superior leadership initiative, innovative market strategies, and outstanding performance successes in the world of cybersecurity.  As an Information Security expert, she is a leader in educating both enterprise and public-sector audiences, including: individuals, corporate entities, and state and local educators while gaining visibility via such outlets as FOX News, 13NewsNow and various other press outlets. Ms. Prophet has received numerous accolades for her accomplishments, spanning both her military service and entrepreneurial campaigns. She was most recently recognized as the 2018 U.S. Women's Chamber of Commerce Women Contractor Award in the Stellar Category and the 2018 YWCA Women of Distinction for Business. In 2017, she was selected to be a member of the Roaring Onward Spotlight Program with Saint Leo University and selected as a 2015 honoree for the Still Hope Foundation's Entrepreneurial Excellence Award.
The Jacobs Technology Days Conference will be held at the Hampton Roads Convention Center, 1610 Coliseum Drive Hampton, VA from 8am – 4pm both days. For more information about the conference, please visit https://www.eventbrite.com/e/jacobs-technology-days-your-connected-future-tickets-42685172500. Registration is free but is required to attend the event. Jacobs Technology Days aims to foster an environment of collaboration in the area of technical expertise by focusing on organizations keyed to the advancement of research and development of technology – specifically smart (or unmanned) technologies – that are increasingly important in our daily lives.
ABOUT IntellecTechs, Inc., IntellecTechs, is an 8(a) Certified by the Small Business Administration, Service-Disabled Veteran-Owned Small Business, Veteran-Owned Small Business, Economically Disadvantaged Women Owned Small Business, a Small Disadvantaged Business, and premier provider of professional services to federal and commercial customers. Founded in 2008, the company currently employing over 200 employees across 22 states and 5 countries. IntellecTechs provides 24/7 computer support, networking, website design, software development and application hosting services, certification training and testing for businesses in Virginia Beach and surrounding cities. IntellecTechs' core competencies include Information Technology (IT) governance encompassing portfolio management, financial management, enterprise architecture, cyber security, policy writing and enforcement, resource planning, IT process management, professional services and staff augmentation. To learn more about IntellecTechs, visit www.IntellecTechs.com.